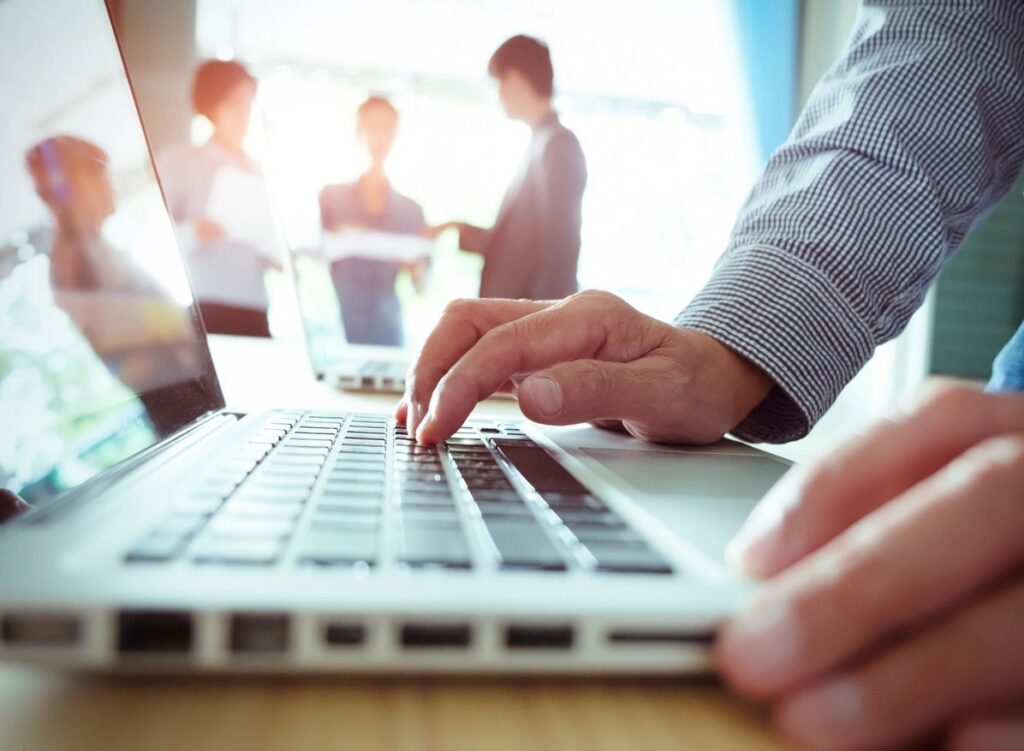 We are Leviathan Digital -
Leading service provider of SEO near you.
You need more than just rankings, and that's where we come in. We'll produce actual results for your business by identifying potential audiences and growing traffic, leading to more sales! Founded in 2010, our company has been setting new standards. Starting with ability, enthusiasm and a clear vision of destination, our team has earned every single "impression."
With Google updates happening at lightning speed - sometimes more than once per day - many businesses feel overwhelmed by the changes they need or want their site(s) to make changes visible on search engine results pages (SERPs). That's where an SEO company comes into play: providing strategies designed just for your business so you can rank higher on SERP rankings while attracting new customers who will help grow sales overall.
So I get asked this question a lot - "How come you only work with smaller local business websites?"   Well, I was not sure how to answer that at first.  Then I thought about it and said, "Because I don't like to help big businesses."   Now, what I mean by that is bigger companies or corporations …
SEO Consultation For Free
Enhance your search engine presence to produce long-term success!
Very reasonable for our website design. One of my clients referred Leviathan Digital and it was much a better experience than bigger companies I have used in the past.
The SEO launched and it seems like the impact has already been noticeable. And we couldn't be happier.
We are very pleased with how renovated textile turned out and look forward to working with you and your staff again for collection change.
I would recommend Bolts to any prospective client looking for an experienced and quality driven factory theme with the best design and widgets.
 Our Promise and Values
We're the only Denver SEO company 100% focused on your ROI. We'll help you find ways to grow and generate more leads without breaking a sweat because we know how important it can be for small businesses like yours!